---
Prices 2023
---
To bagpipe delivered with case: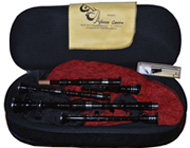 It carries a spare of chanter reed, laminate for the drone valve , suede, lubricate for the corks, mouthpiece of the chanter, and a key for adjustable the drone valves with these already placed.
The bag is made of Gore-tex and the dress can be exchanged for another of the exhibits on the - dresses - page.
Prices of the bagpiper:
---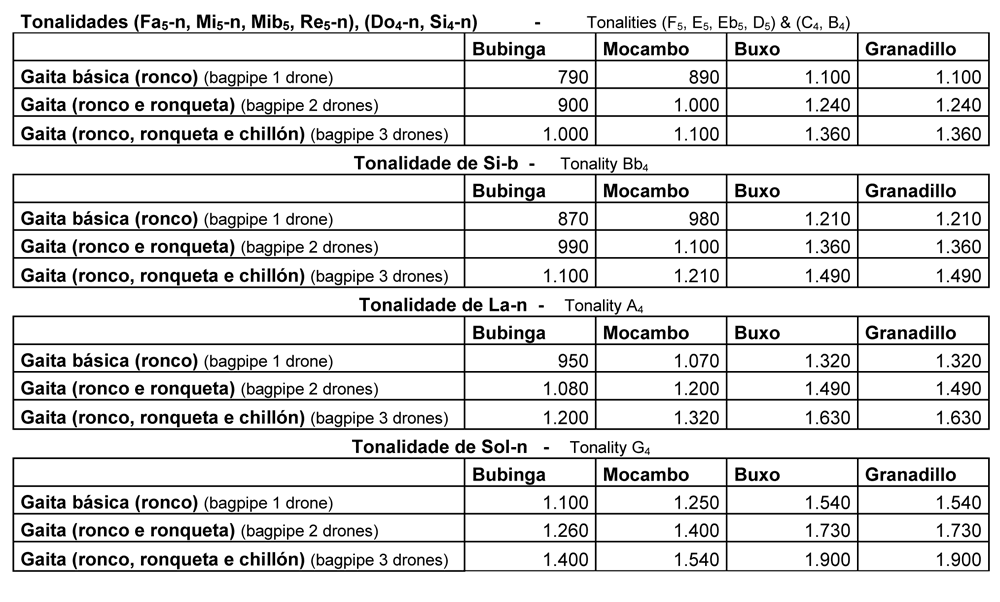 Prices of the chanter:
---

The chanter reed costs 15€. The Drone Reed laminates carbon 15€.
Drumstick: Granadillo = 70 €, Guayacán = 60€, Xatoba and Bubinga = 40 €.
---
Afonso Castro
Casal, 20 - 36770 O Rosal - Pontevedra GALIZA
Tlf.: (34) 986 625441 - obradoiro@afonsocastro.com
Todo
s os dereitos res
ervados a Afonso Castro S.C.